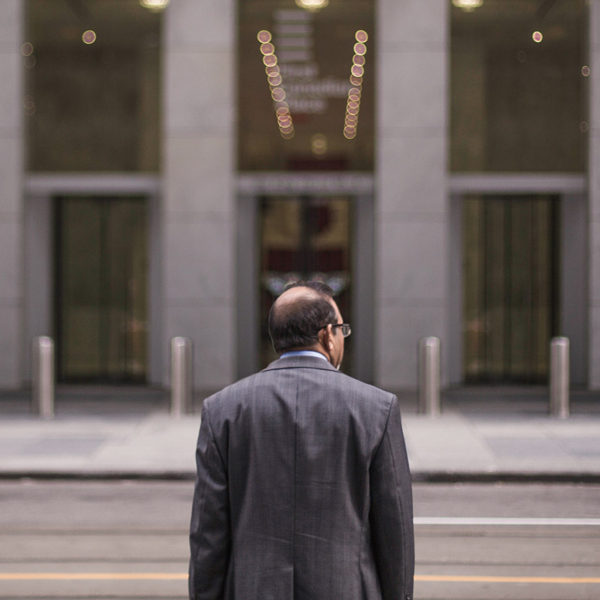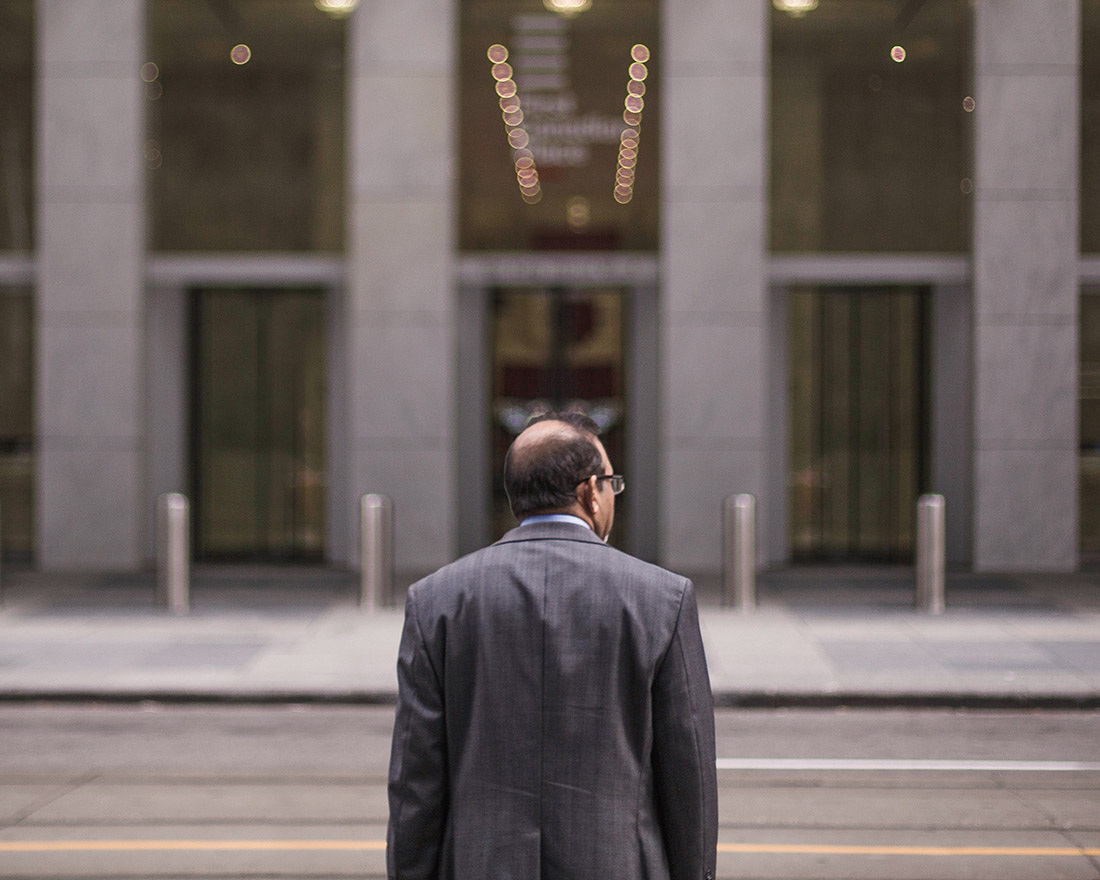 Creditors' Rights and Bankruptcy
Our Creditors' Rights attorneys represent clients in various types of creditors' issues including collection of commercial and consumer debt, repossession and recovery of collateral from defaulting debtors for secured creditors, real estate foreclosures, filing and enforcement of mechanic's lien claims, prosecution of debt collection civil actions in state and federal courts and before alternative dispute resolution forums (arbitration, mediation) and defense against debtor counterclaims. The Perry Law Firm also regularly reviews and recommends improvements to creditors' "credit enhancement" tools, such as credit applications, sales contract terms and conditions, invoice terms and conditions, personal and corporate guaranties, and security agreements, and consults with clients on formation and implementation of credit policies.
The Perry Law Firm also regularly advises and represents creditors, lenders, lessors, trustees, and creditor committees in agricultural, business and personal bankruptcy proceedings. During the Perry Law Firm's history, our lawyers have been involved in numerous Chapter 7, 11, 12 and 13 cases on behalf of our clients.
Practicing Attorneys