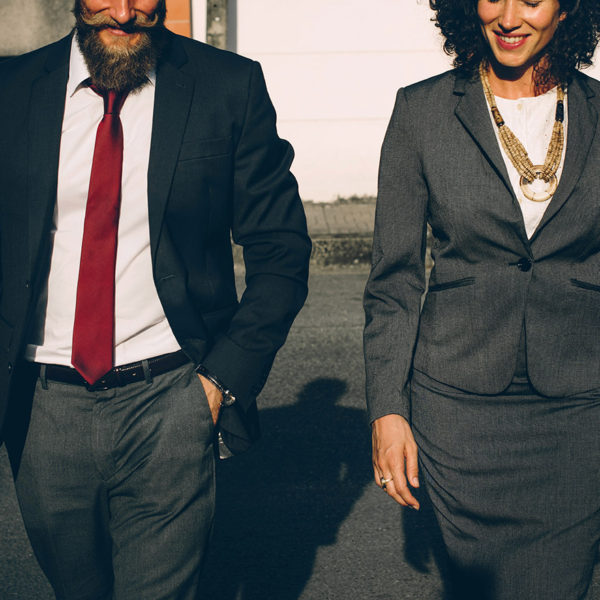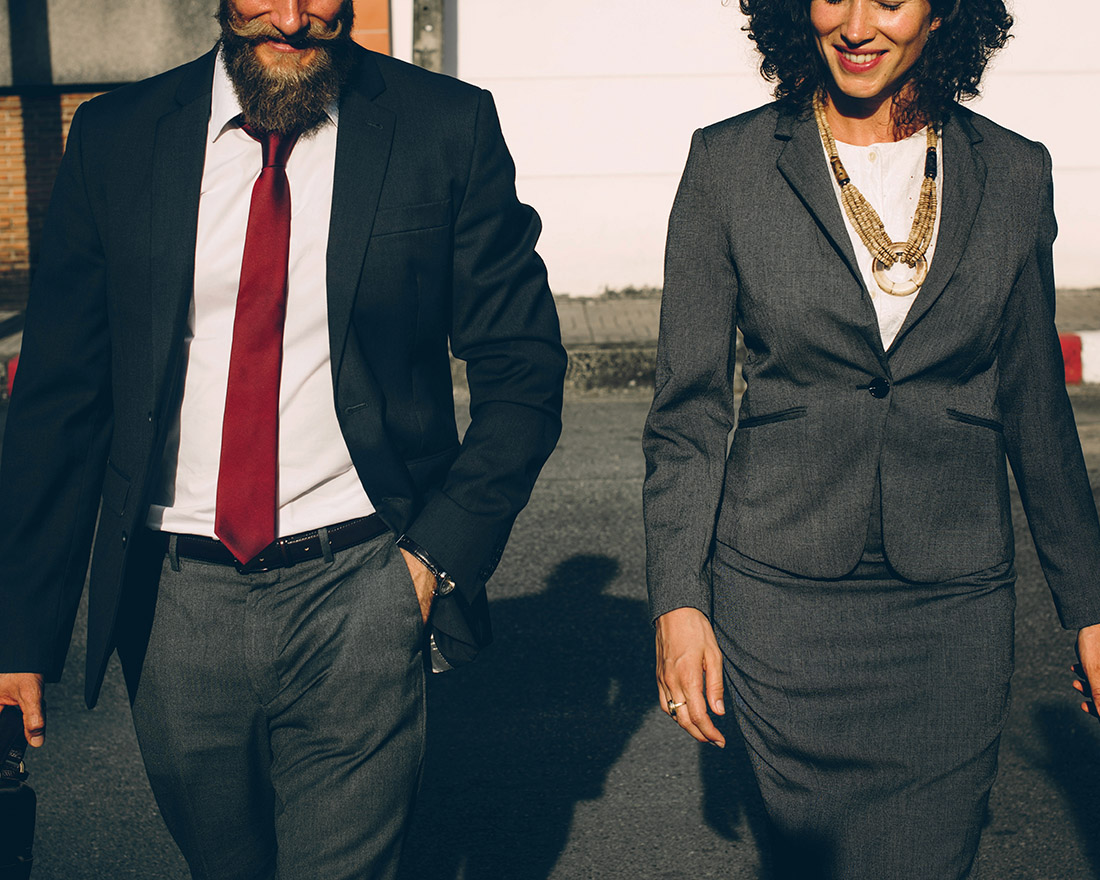 Business Formation
The Perry Law Firm attorneys can ensure that the formation of your new business is properly completed. The form of business you choose should suit the industry and individuals involved, and ensure that the structure of your company is in compliance with applicable laws and regulations. Our knowledgeable attorneys take the time to get to know you, your goals, and your business ideas. Choosing the appropriate business entity is essentially laying the foundation for the future success of your business. The business entities we can work with you to form include:
Sole proprietorships
General partnerships
Limited partnerships
Corporations (for profit and non-profit)
S-corporations
Professional corporations
Limited liability companies
As your business prospers and grows, it is inevitable that certain concerns or legal issues will develop periodically. To that end, we work with the company to provide continuing advice for ongoing business operations and our lawyers have a wealth of experience in drafting business contracts including:
Non-disclosure and non-compete agreements
Shareholder and stock agreements
Leases
Intellectual property licenses
Independent contractor agreements
Franchise agreements
Distributions agreements
Supply agreements
Purchase contracts
Credit agreements
At the Perry Law Firm, we are committed to provide you with the legal expertise to ensure the longevity and success of your business.
Practicing Attorneys