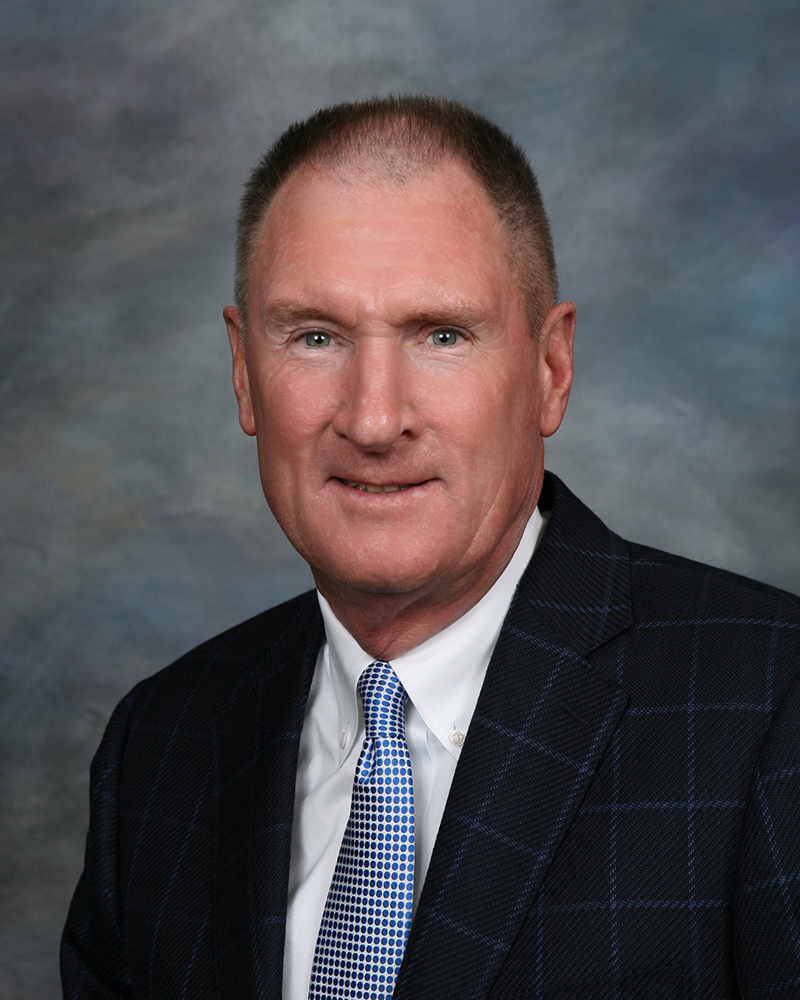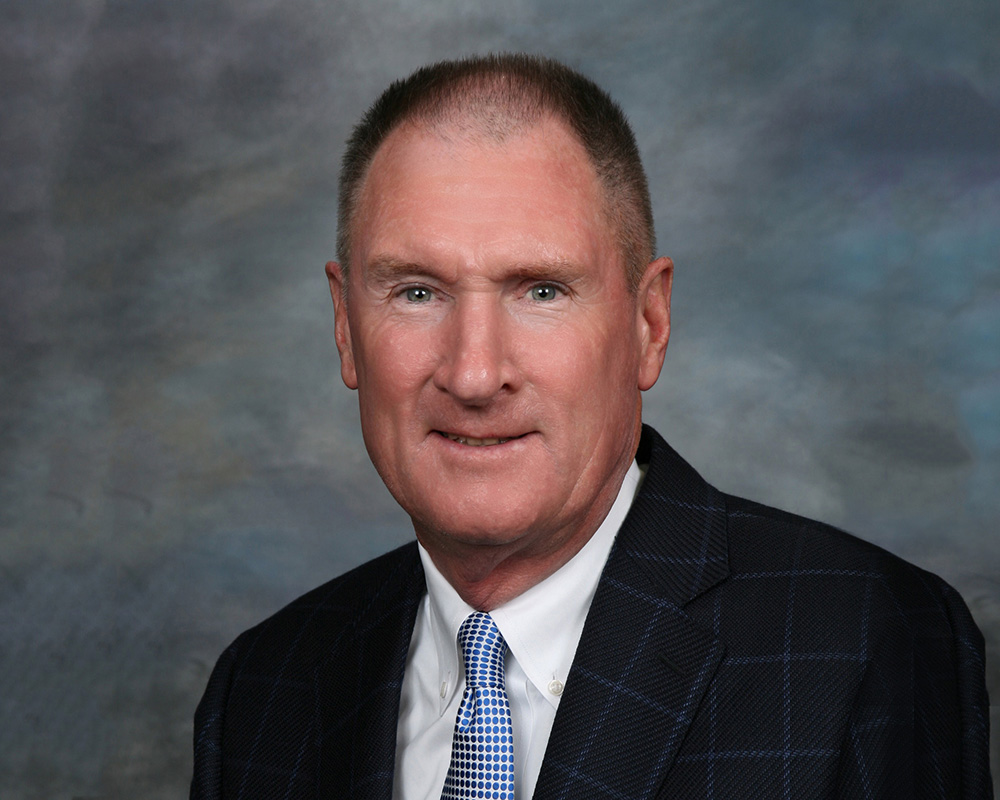 Contact
Admissions
Supreme Court of the State of Nebraska, 1981
United States District Court of Nebraska, 1981
Rex concentrates his practice in the areas of school and construction law.
A life-long Nebraskan, Rex was born in 1951 in Lincoln. In 1974, he graduated from Kearney State College with a Bachelor of Arts in History. From 1974 to 1978 he taught and coached at Omaha Bryan Senior High School. In 1978, Rex entered the University of Nebraska Law School and upon graduation in 1981 he joined the firm. Rex currently focuses his practice on the representation of public school districts with an emphasis on administrator and teacher contractual relations, including employee evaluation, improvement and continuation; collective bargaining with certificated and non-certificated employees; employee benefits; student welfare and discipline; board of education policy, process, procedures and relations; contracts for materials and services; and school building maintenance and capital construction, including the procurement of design professionals, and the bid process for, or qualifications-based selection of, contractors and/or construction managers.
Rex also serves as general counsel to the Nebraska School Activities Associations which administers interscholastic competitions for public and private secondary schools in the Cornhusker State. Rex also serves as a consultant for the Wyoming School Facilities Commission assisting with the development of procurement process for design professionals and construction managers and contractors.
Rex is a past president of the Lincoln Bar Association and the Nebraska School Board Council of School Attorneys. Each year Rex speaks at and authors materials for several seminars in the school, education, and public institution law areas.
Practice Areas